Life Science Group provides high-quality, innovative life science solutions that support researchers worldwide enabling them to create and share groundbreaking findings. Our offerings include premium cell culture products, antibodies, and diagnostic kits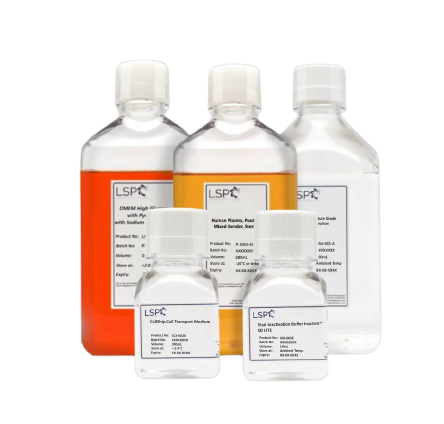 Life Science Group comprises of three divisions for your life science needs:
Life Science Group Ltd (LSG) is a supplier of life science research solutions.
We are an independent UK company offering products and services to leading pharma, biotech, contract research organisations and universities worldwide.
We offer our technical expertise and experience to provide traceable, customisable solutions through the three divisions of LSG: Life Science Production, Antibody Production Services and Diagnostic Kit Services. All requirements are backed by our ISO 13485:2016, ISO 9001:2015 and ISIA Traceability accreditations.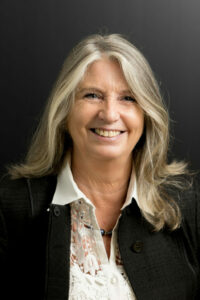 "We offer our technical expertise and experience to provide you with the best solution and outcome to each project. The team will be delighted to discuss your requirements."

Jenny Murray – CEO, Life Science Group Ltd
Sign-up for our newsletter