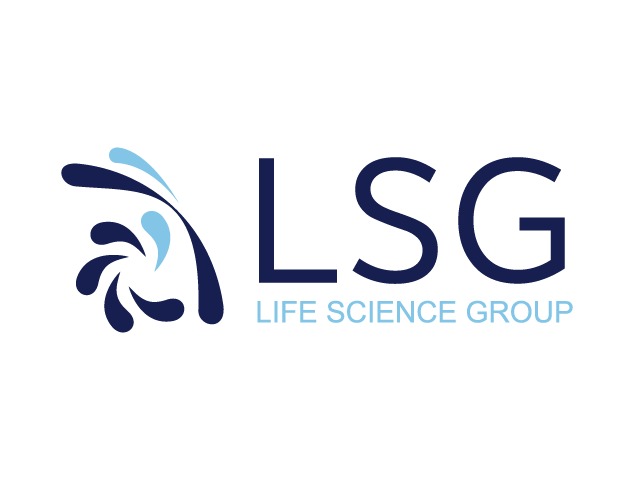 NHS Lateral Flow Testing Pilot Study
Life Science Group Ltd (LSG) is delighted to be able to partake in the NHS Lateral Flow Pilot Study. LSG will be proactively testing all staff twice weekly using the Innova Covid-19 Lateral Flow test.

LSG will also be testing any visitors onto the site.

LSG has been working since April 2020 to supply consumables in to the DHSC Test and Trace program.

Lateral Flow tests are being widely rolled out across the country and will be an important tool in identifying infections people. However, it must be stressed that Lateral Flow tests have not been developed to replace current PCR testing for diagnosis.

Lateral Flow tests are idea for testing large groups of people to identify those individuals who are asymptomatic of the disease but capable of spreading virus and those who are actively infectious and who are therefore likely to spread the infection.

Rapid identification and isolation of these individuals will enable the disease to be quickly contained and 'at risk' contacts quickly identified through the Track and Trace system.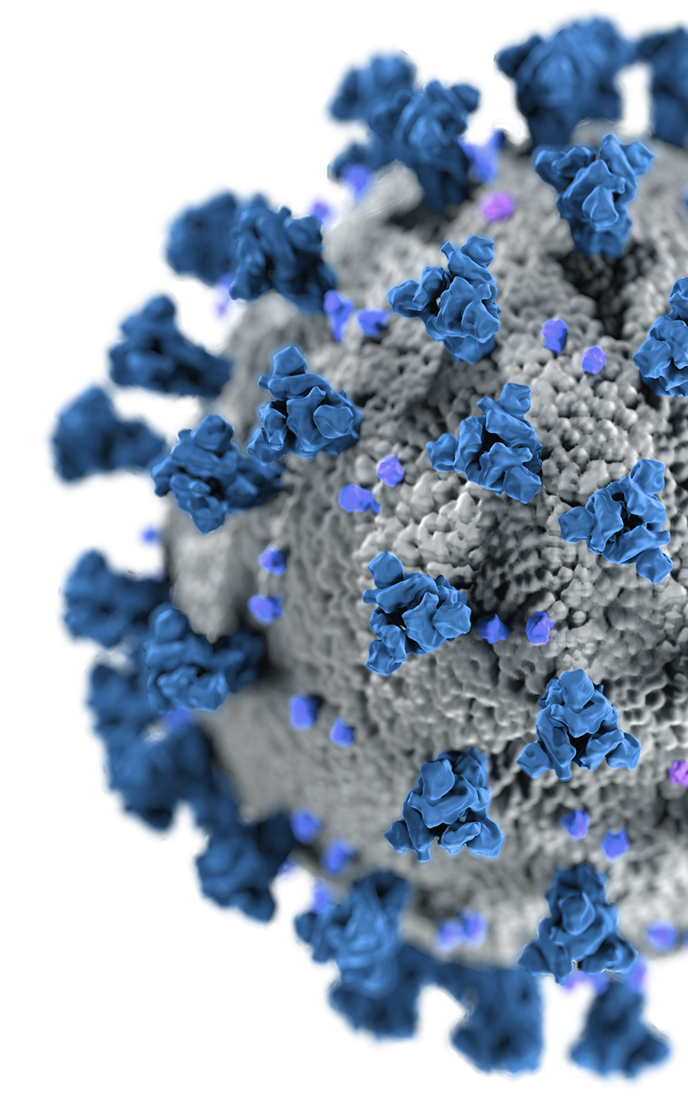 Follow our social media for the latest updates: